Boiler Installation in Huddersfield
Our Gas Safe Registered Heating Engineers will make light work of your new boiler installation. Ensuring you are happy with your new, energy-efficient boiler to keep your home warm for years to come
Local Independent Company
Friendly & Courteous Staff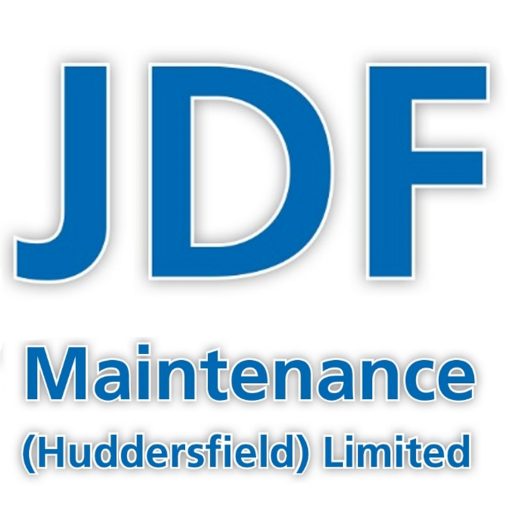 Gas Safe Registered Heating Engineers
JDF Maintenance (Huddersfield) Limited are a small independent team of local heating engineers and boiler installers that have a fantastic reputation for keeping homes warm throughout Huddersfield. We have over 30 years of experience and have hundreds of happy customers throughout Huddersfield.
Our Gas Safe registered heating engineers will ensure your new boiler heats your home effectively and reliably. With a 5 year warranty or higher. Our expert Heating engineers will help you choose the right boiler for your home.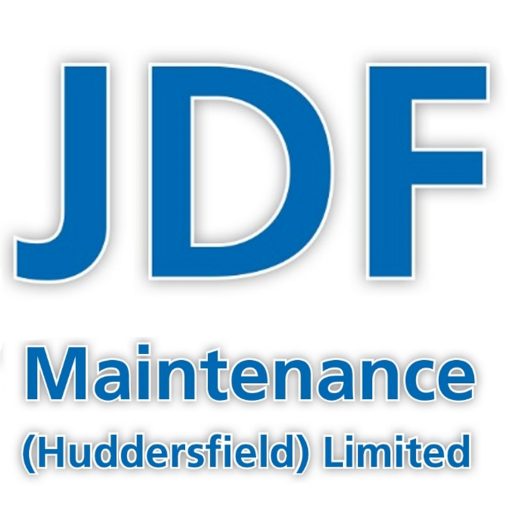 Which Boiler

Should I Choose
Every home has different central heating set up. Some homes have lots of radiators that may require constant use others may only have a small amount of radiator that is used very little. This means the boiler and central heating system used from home to home or business to business needs to be tailored to its situation and specific use. Below is a simple break down of some boilers and their benefits and drawbacks.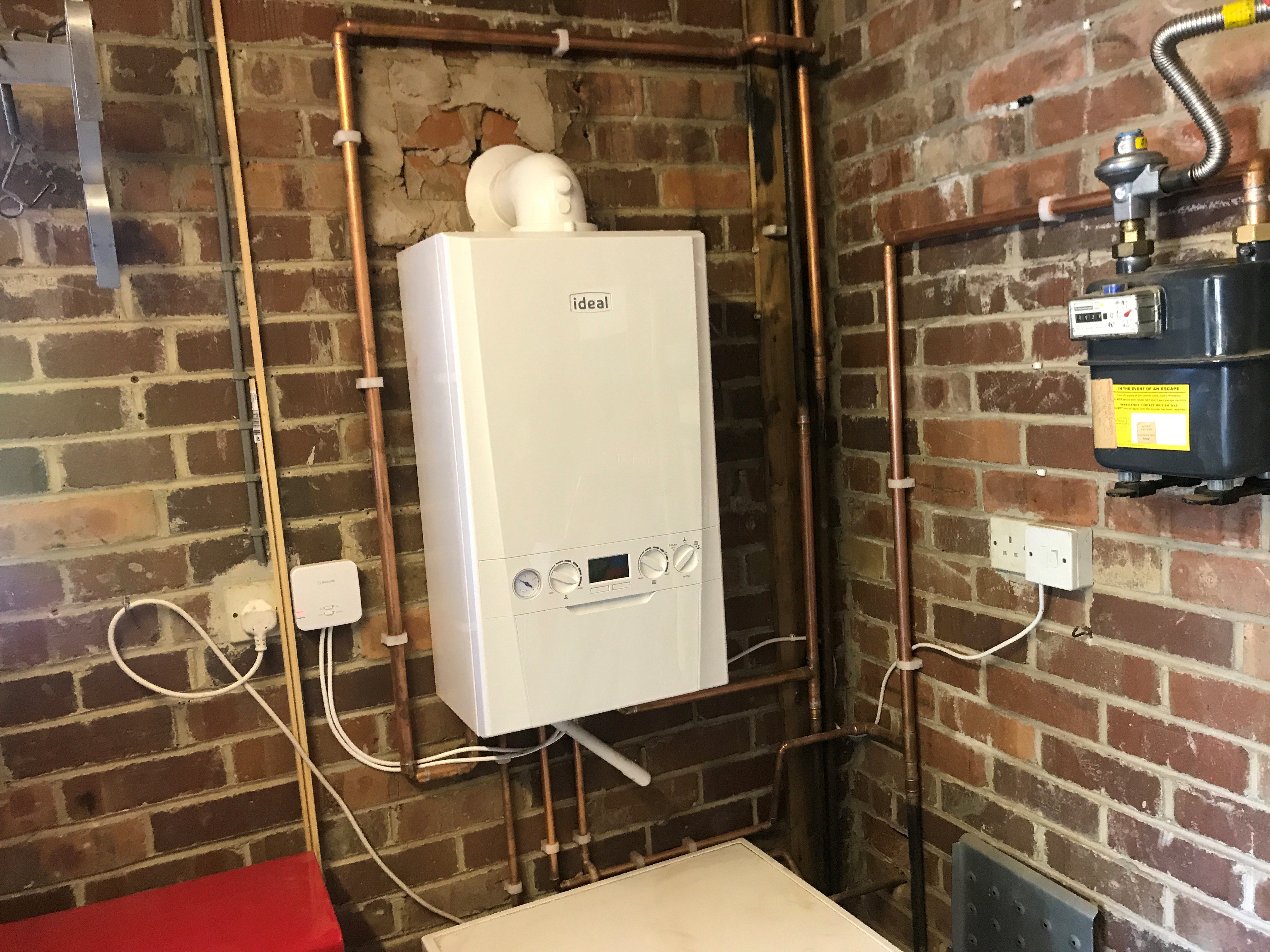 Combination boilers are the most common boiler installed throughout the UK. They come in a variety of sizes and very energy efficient.
Advantages:
Instant and unlimited hot water
No water storage tank
Drawback:
Water pressure (this may be an issue in larger houses or if more then one tap is being used at any one time)
System Boilers are more suited to larger homes or businesses where more than one tap may be being used at any one time.
Advantages:
No Tank Required
Good for larger properties
High Water Pressure
Drawback:
Space for a water cylinder needed
Unvented Hot Water Cylinder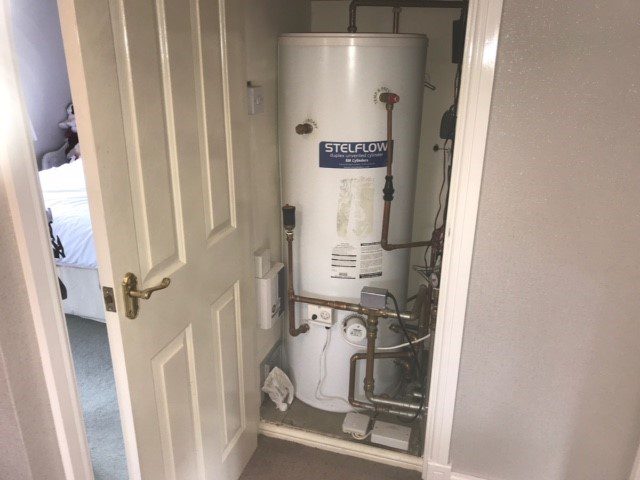 Unvented Hot Water cylinders are ideal for bigger houses or businesses where more hot water is required or where several applications are to be used at any one time.
Advantages:
Boiler fit to specification minimizing water run out
No water storage tank
High water pressure
Drawback:
Space required for water cylinder